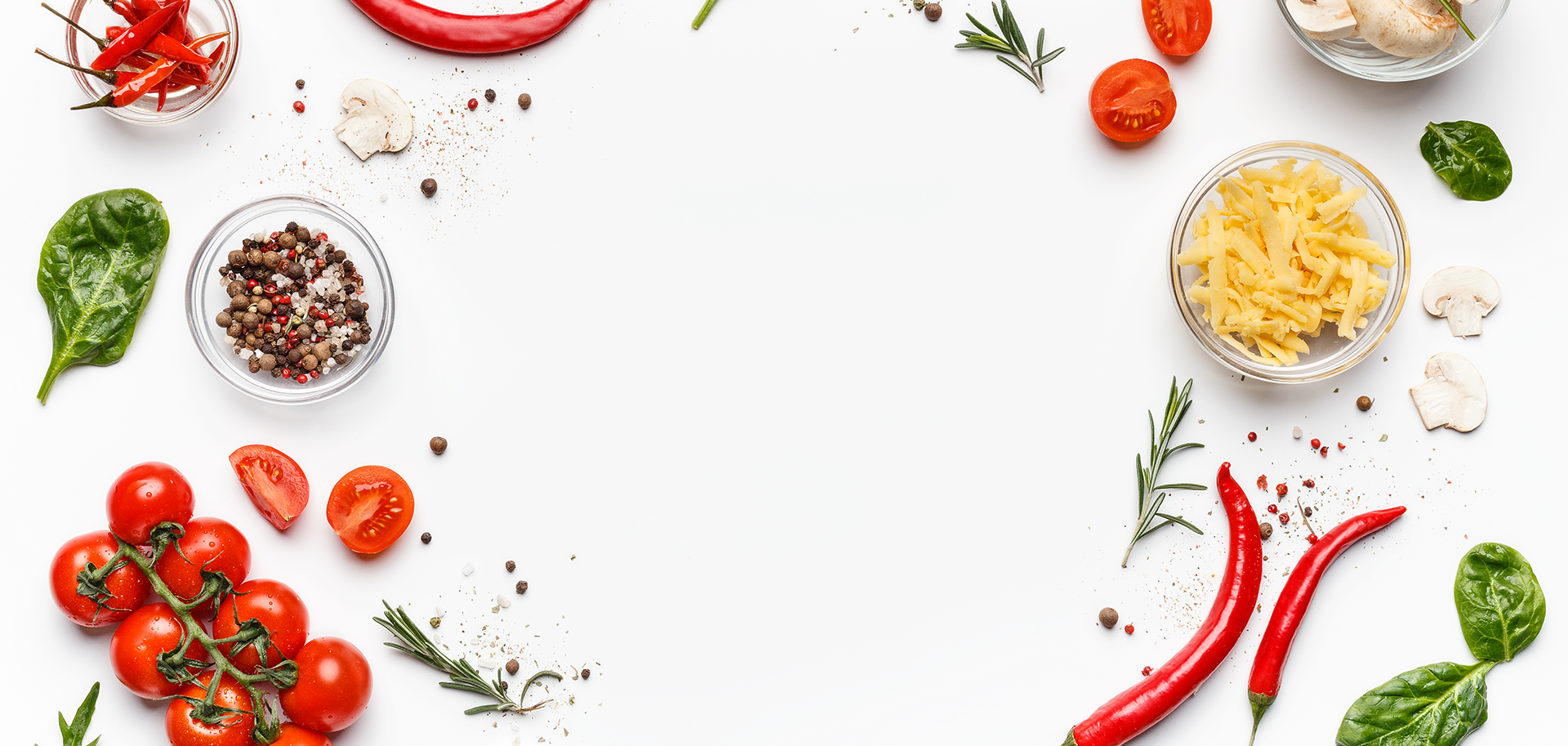 Just a word about
THE IN CASA ATMOSPHERE
Immerse yourself in the warm and friendly atmosphere of In Casa,
and rediscover the flavours of Italy by tasting our authentic recipes, with family or friends!
In Casa Levallois
THE LEVALLOIS RESTAURANT
Located in Levallois, in the close suburbs of Paris, immerse yourself for a meal in a cozy atmosphere, just like at home! Treat yourself to our typically Italian dishes, where everything is home-made with love. Whether it's for a business lunch or a group dinner, enjoy the welcoming atmosphere of In Casa Levallois.
In Casa Paris
THE RESTAURANT IN PARIS
In the heart of Paris, a few steps away from the Champ de Mars, dive into a warm and pleasant atmosphere. Taste our best Italian recipes by matching them with food and wine. Don't wait any longer to discover our new restaurant located in Paris. It will delight your taste buds and enchant your mood.
Get an overview
OF OUR MENU
Elaborated with top quality products, directly sourced from our Italian merchants, discover our tasty menu, and let yourself be transported to Italy by our generous recipes.
See the full menu
You would like to
Privatize In Casa Levallois
To celebrate your events in small groups, with a group of friends or family, or in larger numbers with your company, our In Casa Levallois restaurant lets you privatize part of the restaurant for a unique and unforgettable experience.
BOOK
Discover our
HOME-MADE RECIPES
In order to enjoy In Casa at home, find out about the recipes of our most popular dishes, 
and recreate them to enjoy delicious In Casa specialties every day!
For any questions
Contact us
If you would like to book a table, obtain information or simply say hello, please feel free to contact us!
LEVALLOIS
27 Avenue Andre Malraux
Levallois Perret 92300